Evolution IT
Evolution IT is a family run business specialising in providing network, support, sales and disaster recovery services to corporate clients and home users who seek experienced professional computer technicians to reliably maintain all aspects of their in-house systems.
1/62 Keane Street CURRAJONG QLD 4812
07 4775 6965
sales@evit.com.au
http://www.evit.com.au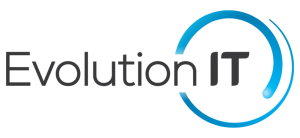 Affordable Computer And Cable services
Installations, Repairs, Upgrades, Servicing, Setup, Custom built systems, Network setup/install. All work is done on site.
P.O.Box 2036 Townsville
Townsville QLD 4810
0456191000
info@acacs.com.au
http://www.acacs.com.au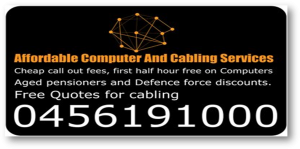 Computer Works Townsville
Computer & Printer Repair and Servicing and Small Business Systems
1/91 Bowen Rd
Rosslea QLD 4812
488286124
admin@computerworkstsv.com.au
D-stress Computers
D-stress Computers is an I.T. Full Service provider to the Townsville and North Queensland region. We consistently provide the best service and advice, giving clients the most appropriate, comfortable and efficient computing experience possible.
WEST END QLD 4810
0416267981
assistance@dstresscomputers.com
http://dstresscomputers.com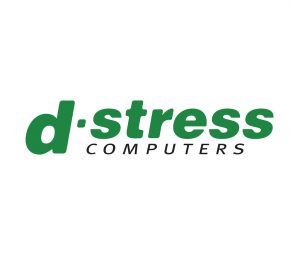 iT-Synergy
399 Woolcock street
Garbutt QLD 4818
0402327231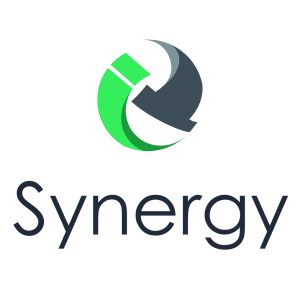 Magnetic Business Services
Technology custom designed for your needs. No fix no fee policy. Free quotes for repair or upgrades. Try us and experience the difference. CCTV sales and installation available.
12 Sandbek Street
Annandale QLD 4814
0417632266
magbuser@bigpond.com\
http://mbs.myfreesites.net
PeterIT
PeterIT offers a personalised service and support to Townsville and surrounding areas. After hours support and remote service is our main focus.
7 Swan Court
Douglas QLD 4814
0447284646
help@peterit.com.au
http://peterit.com.au