Dash Pacific is a Townsville based, locally owned and operated computer wholesaler. We sell wholesale computer and IT products to small and large business as well as industry professionals. We service all of North Queensland and parts of the Northern Territory. Our buying power and fully stocked warehouse makes buying products locally simple and cost effective.
Dash Pacific is conveniently located at 1/106 Dalrymple Service Road, Currajong Qld 4812.
We stock a large variety of quality products sourced from many suppliers throughout Australia. We welcome special orders and through our ability to use many different suppliers we can find the products you require and have them in stock in the shortest possible time.
You are required to sign up for an account on line via this website to purchase our products at wholesale prices.
Company and ABN is not required for access to retail pricing.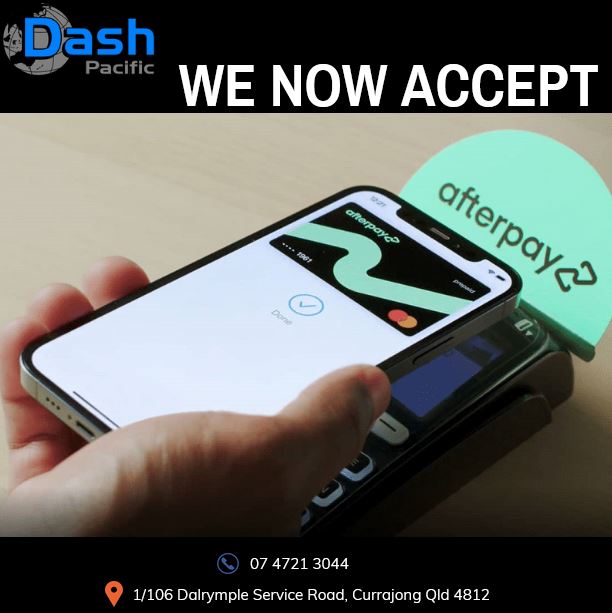 Shop
Showing 1–24 of 981 results
Showing 1–24 of 981 results